You may have heard the expression, "All real estate is local." The factors that make that statement true apply to lending on real estate as well. The best and most effective lenders are local lenders. They have superior knowledge of the local real estate market, property characteristics and borrower profiles, can give you the best information and get your loan closed.
Loans to meet the needs of borrowers.
Most borrowers apply for 30 year conventional fixed rate mortgages, but there are many other types to consider. For low down-payment borrowers there are: FHA, VA, Cal-Vet, Farmers Home Loans and local first time home buyer programs. For self-employed buyers there are variable rate mortgages, and hybrids combining early year fixed rates with subsequent variable rates for the remainder of the loan. For example: 5-year fixed, then variable rate with annual caps on rate increases and some with life-of-loan caps. Your real estate agent can advise you, based on your income, which type of loan to pursue and what questions to ask your loan agent.
Should I get a mortgage from my bank?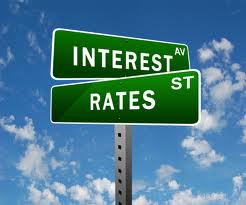 Bailey Mortgage
Vaissade Mortgage
Humboldt Mortgage Co.
Briton Mortgage